*This article is medically reviewed and verified by this higly qualified yoga teacher, Mary Irby! ( See more here )
---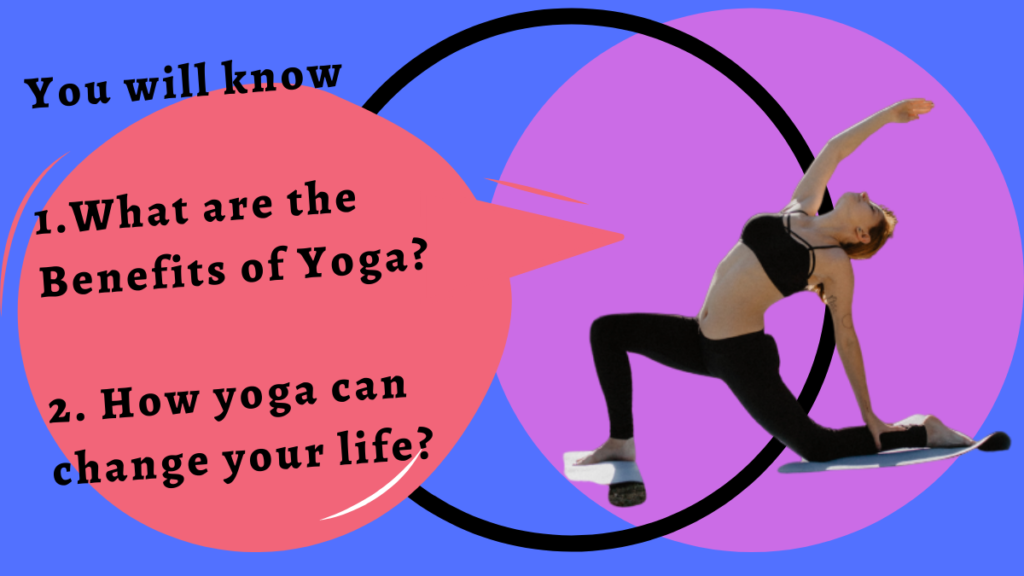 If you are currently practicing yoga or about to start your journey, you have probably pondered the following:
Why I should practice yoga?
What are the benefits of yoga?
How can yoga change my life?
So, in this particular article,
I will outline the 13 top benefits of yoga that will change your life and motivate you to come to your mat each day. When I started my personal yoga practice, I saw huge benefits quickly, and I think you will, too!
Have a look at what are we going to discuss about  (it is clickable):-
Content:-
What are the Benefits Of Yoga?
Yoga improves your Flexibility
Live a stress free life with Yoga
Strengthens your Nervous System
Maintains your blood sugar level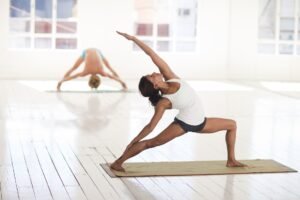 Increases your Self-Confidence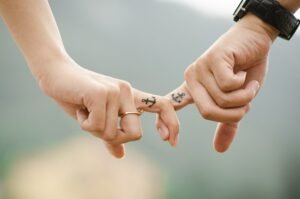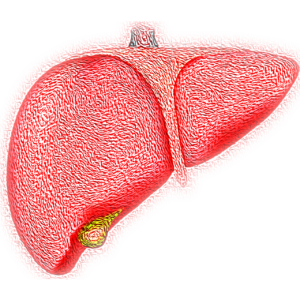 What are the benefits of yoga?
Check out our video on the " Top 10 benefits of Yoga " instead of reading ( if you want )
Well, my answer ( What are the benefits of yoga? ):-
I mentioned this benefit at the top of my list because flexibility is the most common reason yogis claim to start a yoga practice.

2

)

Benefits Of Yoga: It maintains your blood pressure.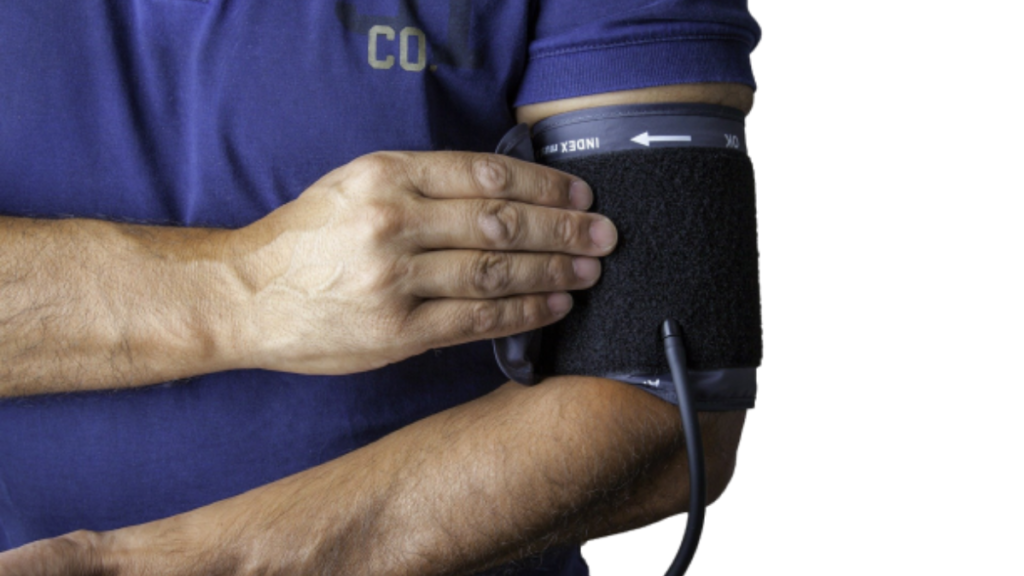 How does yoga helps maintain normal blood pressure?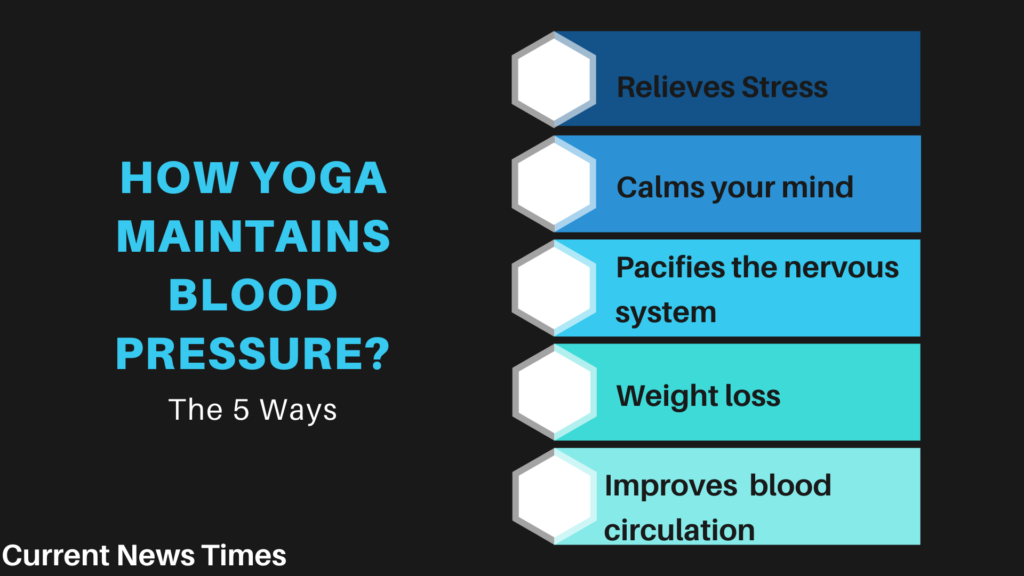 1. Bound Angle Pose (

Baddha Konasana

) 
3

)

The Benefits Of Yoga

: Live a stress-free life.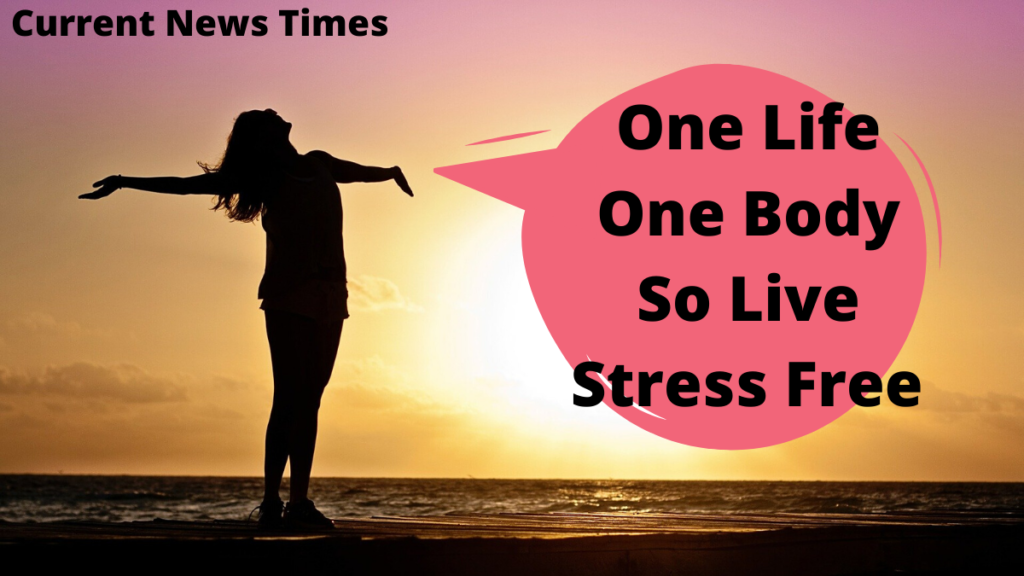 First of all, yoga naturally relieves stress by reducing the cortisol levels (This stress is the major problem of our life, so get rid of it first!)
According to some studies, it stimulates the production of "Adiponectin hormone" which is anti-inflammatory in function. As a result, it reduces Inflammation.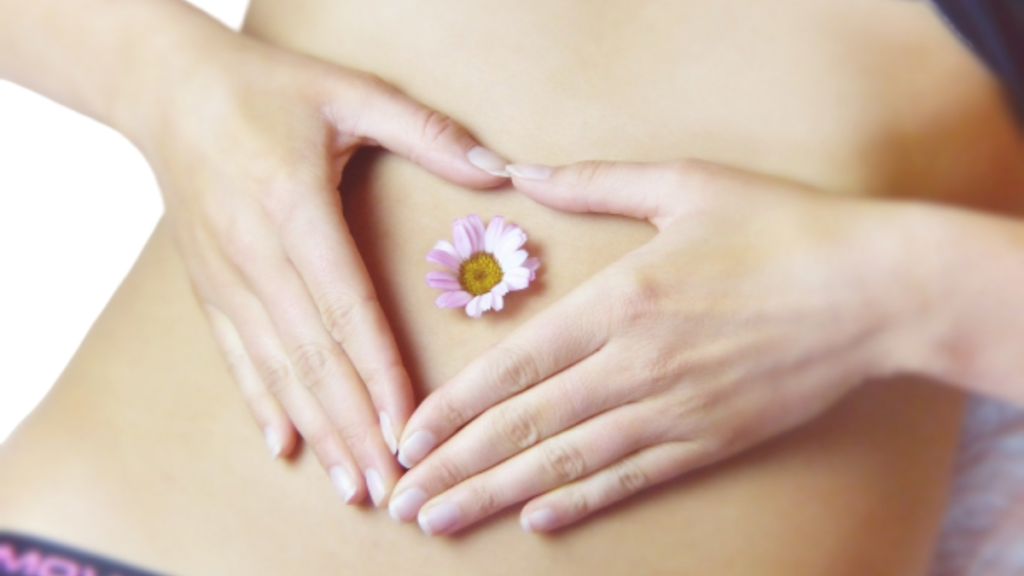 And it also helps the body to detox, it aids in digestion, and it also promotes healthy lifestyle which as a result reduces Inflammation.
And if you want to know in detail about the health impacts of yoga on Chronic Inflammation, you can read this case study published by Harvard Medical School.
And finally
What yoga poses to do?
How yoga builds up self-confidence?
Well, what happens when someone starts to care about you?
You feel more confident to talk to them, to share your feeling with them, etc.
Just like that when we perform yoga, it sends a positive note to our mind & soul that we care about ourselves. Thus, it builds up confidence.
And even when you do yoga in a group or you go to a yoga class, it itself boost our confidence and our self-esteem.
For example:- when you are you talk to different people, you learn from them, etc.  As a result it builds up confidence.
Well, yoga can also boost up your confidence or inner strength through the following:-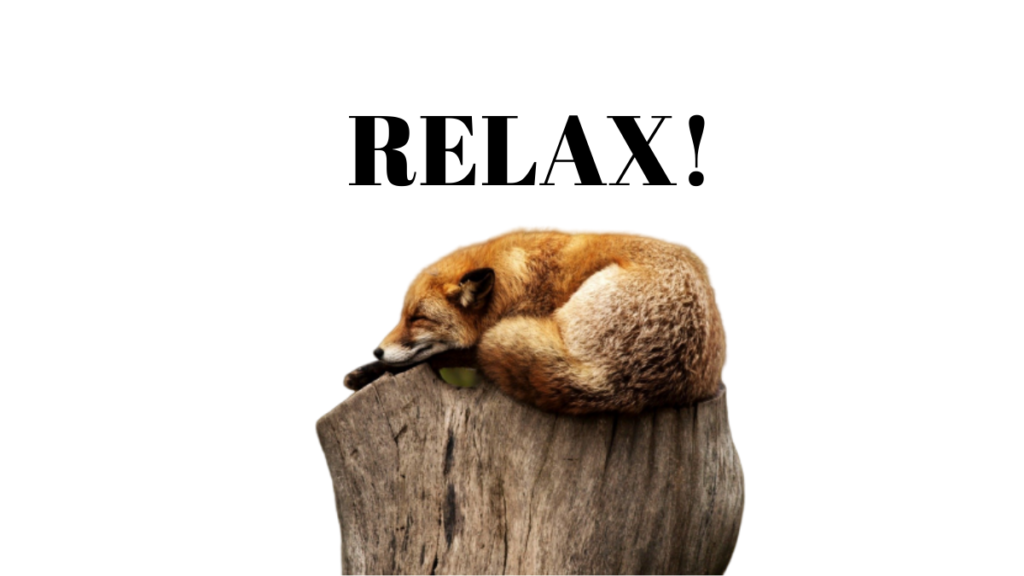 It stimulates relaxation in our body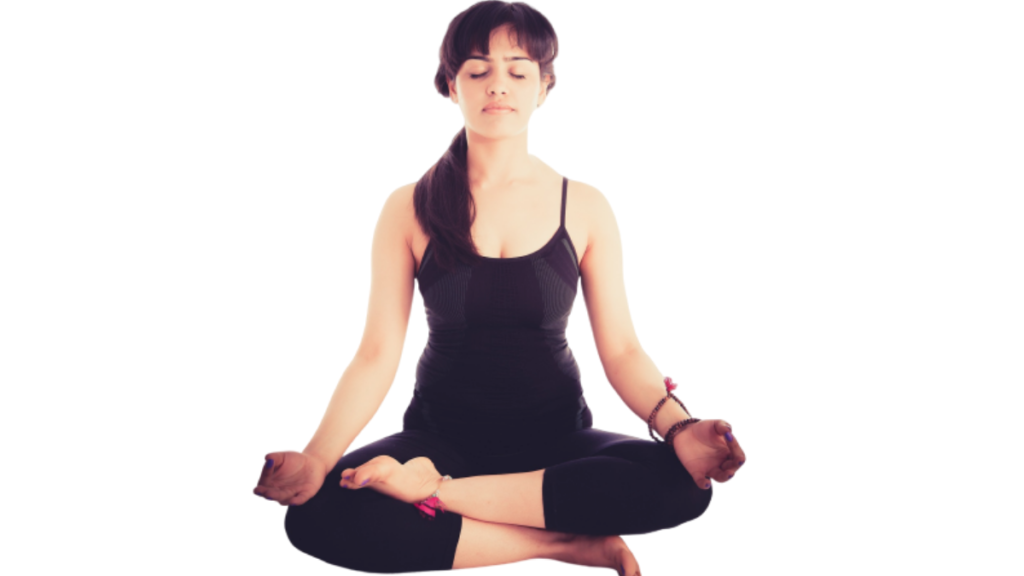 The breathing exercises mean you to focus on your breath and as a result it promotes self-awareness.
When we perform yoga, it builds up our physical strength and later on, after some experience, we try to perform more challenging poses as a result we feel stronger on the inside

.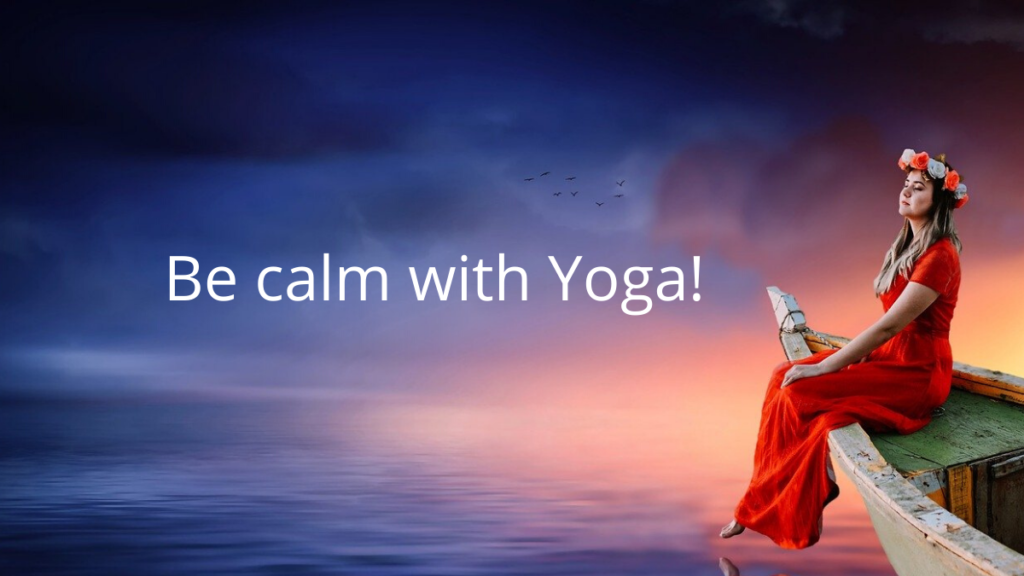 It also helps you to learn self- calmness and the ability to remain calm helps you restore self-confidence.  
After seeing these research papers, I would personally suggest that, if you are a student, consider performing yoga for a few minutes. That will really help you stay sharp and focused.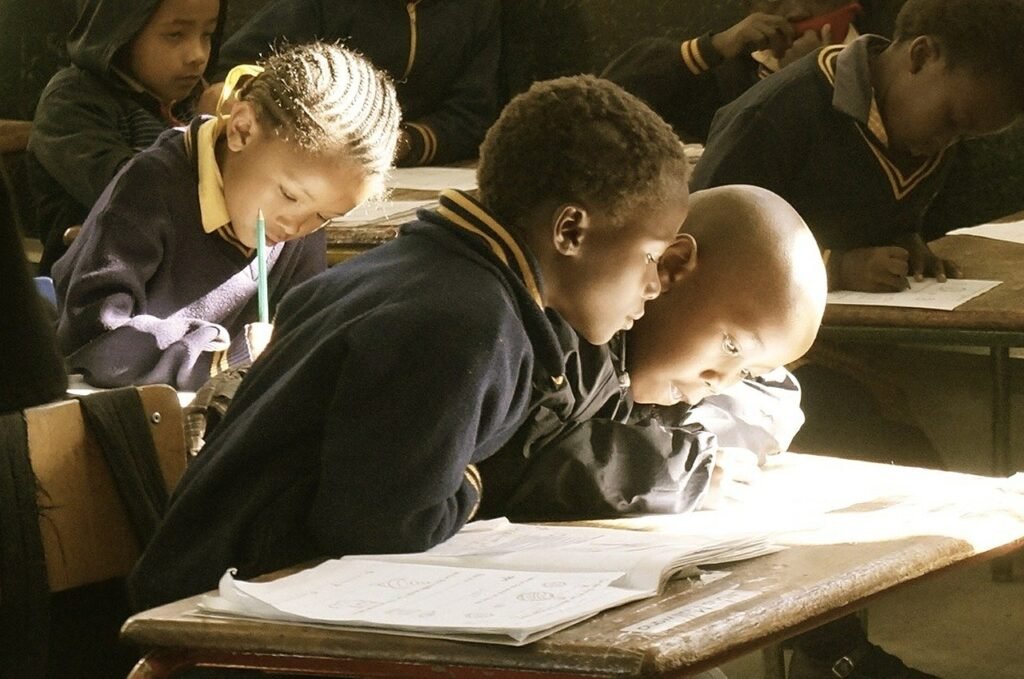 11

)

 Benefits of Yoga: Improves the Sexual Health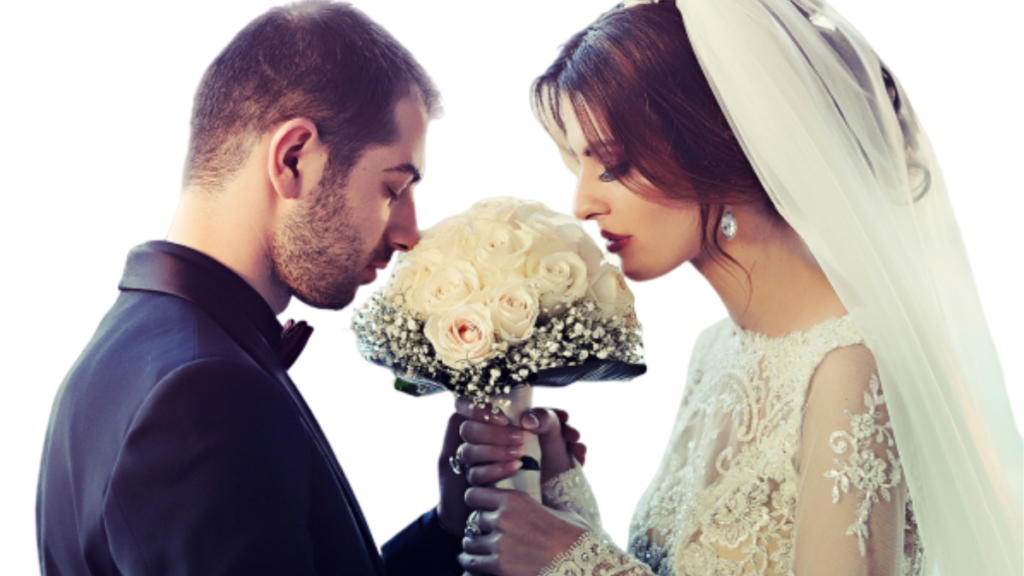 First, let me prove this point by showing you the case study
Apart from the case study, Lauren Zoeller, a certified yoga instructor and the Whole Living Life Coach based in Nashville, Tennessee says "Sex and yoga both benefit your physical, mental and emotional state. Learn to practice them regularly for access to feeling your absolute best!"
According to Lauren Zoeller, yoga helps you to listen to your body and also it increases awareness.
And the more you're present with your partner,  better the experience will be.
So, let us make it simple and break in points on
"How yoga can improve your sex life? "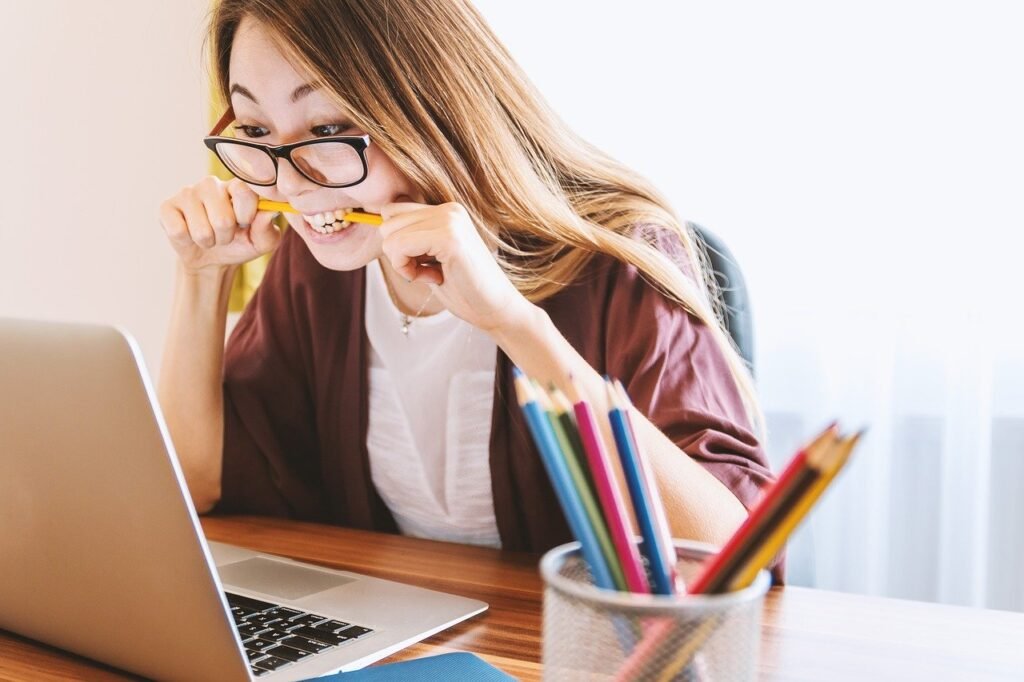 The liver is the second biggest organ (about the size of a football) after skin, which means it has lots of jobs to do.

Your brain depends upon your liver for better functioning, as it is the major regulator of plasma glucose & amino levels. As a result, if our liver get's out of control it can result in coma.

It helps to keep the toxins and carcinogens away from the bloodstream otherwise they will recirculate in blood flow (if liver is not functioning well)
How yoga can keep the liver healthy?